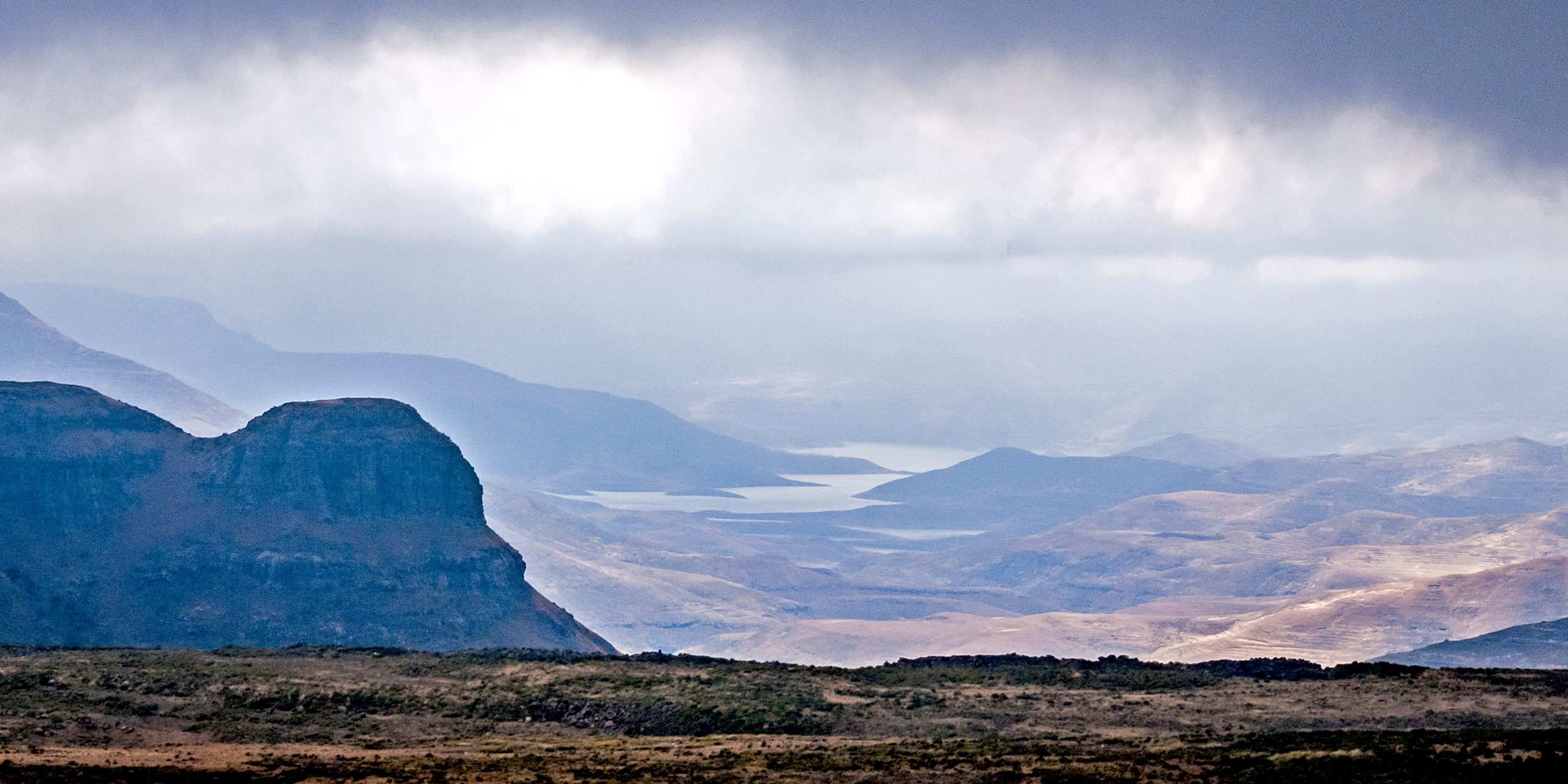 Supporting the displaced in Lesotho
The Seinoli Legal Centre was founded in Maseru, Lesotho in 2009 to empower marginalised communities to use the law to protect their social, economic and environmental rights. The centre offers free legal services to communities affected by infrastructure development and mining projects across the country and litigates for reparations, including compensation and adequate relocation of people impacted by dam building. The centre's primary focus is to support communities displaced by the first phase of the largest dam construction project on the continent. This includes conducting human rights training in most of the villages that stand to be impacted by the next phase of dam construction and working with the communities to collate complaints.
The centre supported community representatives in documenting their concerns for submission to the Lesotho Highlands Development Authority (LHDA), which administers the dam. These documents have also formed the basis for legal actions. For example, in 2012 the centre obtained a court order requiring the LHDA to restore access to clean water to the villagers of Mapeleng. In 2015 the centre won a court ruling requiring the Ha Lejone Co-operative to be compensated for the loss of brushwood, fodder and medicinal plants. In March 2020, the LHDA paid all outstanding compensation and pledged to pay future instalments to the communities surrounding the Katse Dam to cover losses of natural resources and grazing land. In total, Seinoli has helped them secure over two million Lesothan Loti (approximately £90,000) in compensation. These efforts have opened opportunities for 64 other neglected communities to seek similar compensation.
Return to grantee stories
Community resource rights in Lesotho
Seinoli Legal Centre works with displaced villagers to secure compensation for what they lost when the Katse Dam was constructed in the 1990s. Photos ©Tom Lee