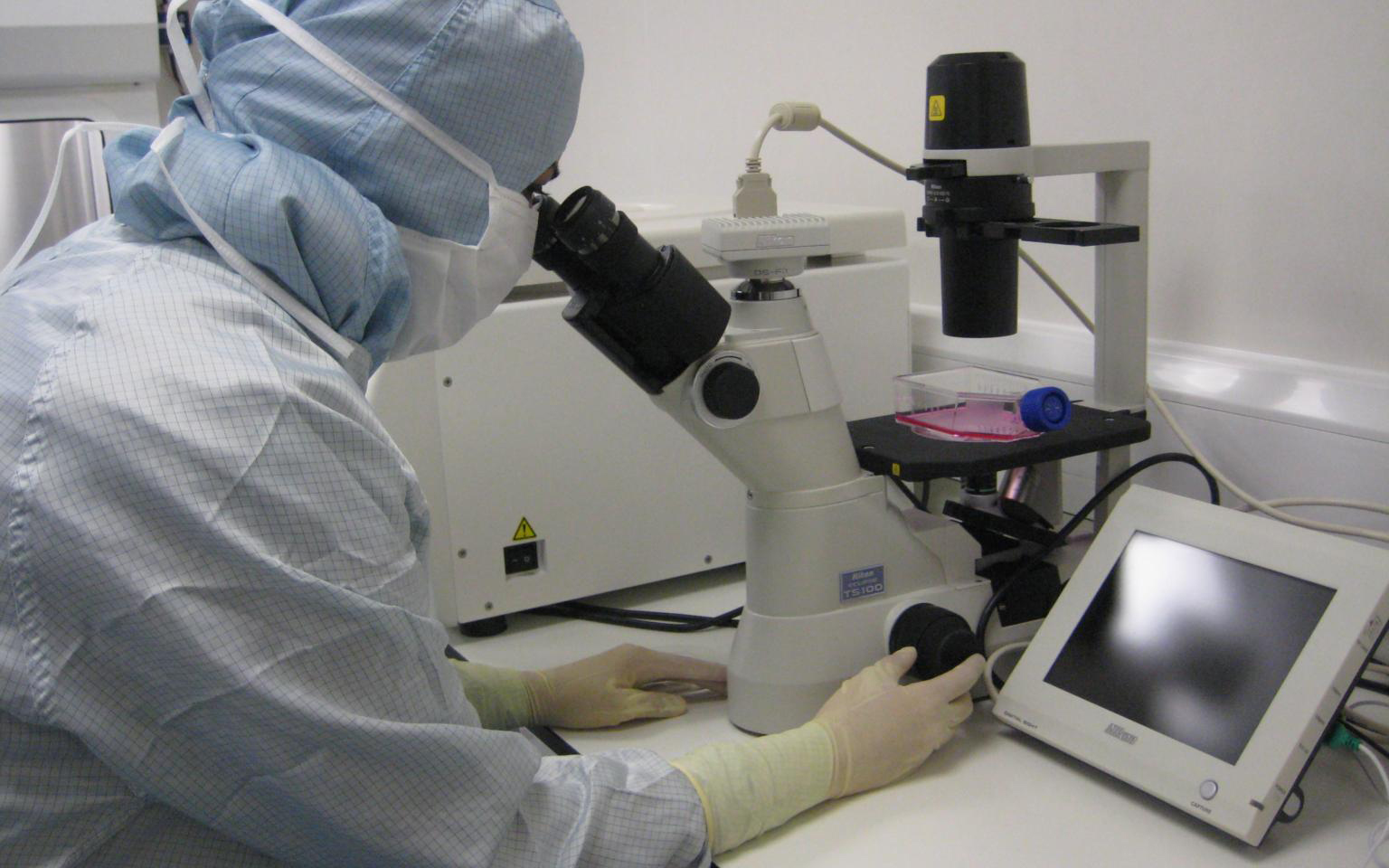 UCL research is the foundation for seminal breakthrough in Alzheimer's treatment
In a medical first, there has been a promising breakthrough in the treatment of Alzheimer's disease. A rigorous clinical trial involving 1,795 volunteers with early Alzheimer's disease demonstrated an ability to slow cognitive decline by 27% and functional decline by 38% by taking the drug lecanemab over an eighteen-month period. And this exciting progress can be traced back to decades of innovative research at SRT grantee the UCL Queen Square Institute of Neurology.
Professor Sir John Hardy, Chair of Molecular Biology of Neurological Disease at the UCL Queen Square Institute of Neurology, was at the annual Clinical Trials in Alzheimer's disease conference where the results of the Clarity AD (lecanemab) trial were made public. Although the effects of the drug are relatively modest at this stage, it is seen as a turning point in Alzheimer's research. He noted that they "look like the first truly positive mechanistic trial results in Alzheimer's disease".
The Clarity AD study was based on Professor Hardy's 'amyloid-cascade' hypothesis. This hypothesis was described in 1992, when, after working with a family whose members lived with genetic Alzheimer's, Professor Hardy and his team found the first gene mutation that results in the build up of amyloid protein plaques in Alzheimer's disease. This amyloid protein initiates a cascade of events including abnormal brain cell activity, inflammation, and the aggregation of other proteins in the brain.
For this seminal discovery, Professor Hardy won The Breakthrough Prize in Life Sciences in 2016, the Brain Prize in 2018, and was awarded a knighthood. His hypothesis has shaped Alzheimer's research across the world for the last 30 years.
The drug, lecanemab, created by Japanese pharmaceutical company Eisai, and US bio-tech Biogen, is an antibody designed to instruct the immune system to remove clumps of the toxic beta-amyloid proteins. Lecanemab is currently administered through intravenous infusions every two weeks and patients also need to be treated early on for the effect to be meaningful. As with most drugs, there are side effects of lecanemab, so it is important to have rigorous safety monitoring in place for people receiving the treatment, and also to have further trials to fully understand and mitigate this risk. At this early stage, it is also relatively costly.
However, UCL, with their world-leading community of over 500 neuroscientists now hope to accelerate the development of these promising new treatments and to find new, more effective, and easy-to-administer treatments that could usher in a revolution in dementia diagnosis and treatment. Professor Hardy also sees this success as a catalyst for doubling down on research into the two other main Alzheimer's pathologies – tau and neuroinflammation.
Alzheimer's disease is the major cause of dementia, of which there are currently around 900,000 cases in the UK, according to a 2019 study by the Alzheimer's Society and LSE. Professor Hardy has said that the lecanemab trial result is "modest but real", adding; "This trial is an important first step, and I truly believe it represents the beginning of the end."
Return to grantee stories