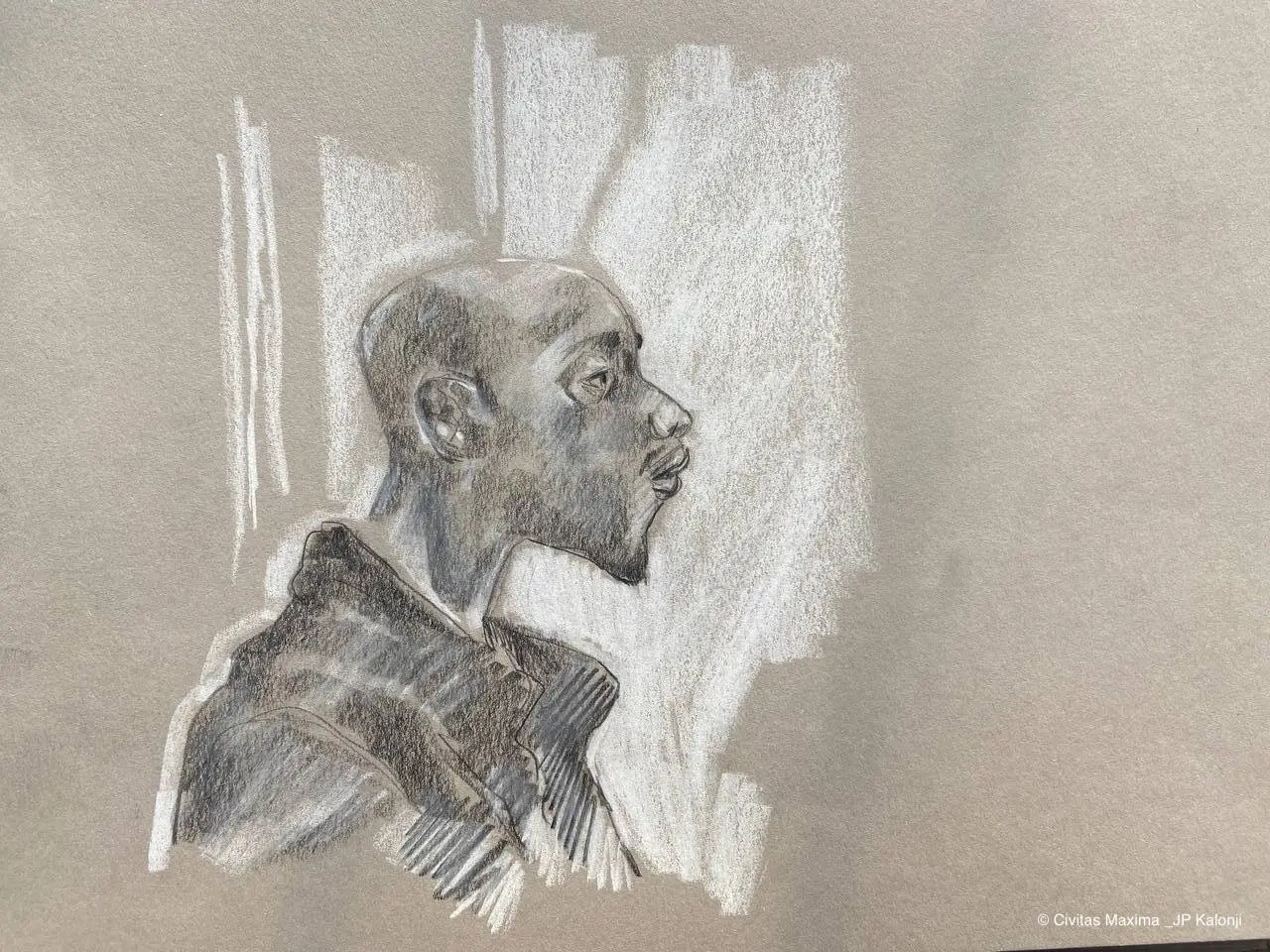 Victory for Civitas Maxima and all those fighting for justice as Liberian warlord is found guilty of heinous crimes against humanity at an historic trial
Kunti Kamara, a former Liberian rebel commander has been sentenced to life imprisonment, during a ground-breaking trial that was brought by our grantee Civitas Maxima. Kamara was charged with crimes including torture, cannibalism, forced labour and complicity in crimes against humanity during the first Liberian civil war between 1989 and 1996.
Kunti Kamara, who moved to France in 2016, was previously a commander of a rebel militia unit the United Liberian Movement of Liberia for Democracy, (ULIMO). This was one of three rebel militias fighting against Charles Taylor's National Patriotic Front of Liberia during the first of two civil wars – in which over 200,000 people were reportedly killed. Soldiers on both sides were accused of torture, massacres and rapes, often committed while under the influence of drugs.
Kamara has been accused by witnesses of reducing the population of the village of Foya to slavery where his troops carried out murder and "particularly atrocious acts of torture". He has been charged with being complicit in "crimes against humanity" in, according to the indictment, "a massive and systematic practice of torture or inhuman acts".
Emmanuelle Marchand, Deputy Director of Civitas Maxima noted that, "This is the first judgment that condemns and recognises the systematic nature of sexual violence committed during the first Liberian civil war. This recognition is important for the victims of these crimes who are still ostracized and suffer the consequences". Director Alain Werner added, "It is an unbelievable milestone and a huge achievement for the victims and witnesses, one of whom was so traumatised even today that she collapsed giving evidence."
Civitas Maxima, which is a civil party in this case, filed the criminal complaint in July 2018 that started the proceedings in France. In 2019, French and Liberian investigators spoke to dozens of Liberians, many of whom identified Kamara and linked him to war crimes.
Civitas Maxima also worked with a sister organisation in Liberia, the Global Justice and Research Project (GJRP). Hassan Bility, GJRP's Director said, "It is urgent that the government of my country… establish a judicial mechanism to try the perpetrators of the atrocities of the civil war. More than 30 years after the beginning of the war and almost 20 years after its end, victims and witnesses are disappearing from old age or illness in Liberia. Justice cannot wait any longer or it will never be served".
The trial in Paris marks Liberian judicial history as the first ever conviction for crimes against humanity connected to the Liberian Civil Wars. It will also mark French judicial history as the first trial for international crimes committed abroad other than those linked to the Rwandan genocide. The case was brought in France under the principle of universal jurisdiction, which allows certain countries to claim criminal jurisdiction over an accused in the case of globally recognised crimes, regardless of where they were committed, or the victim's or accused's nationality.
Return to grantee stories