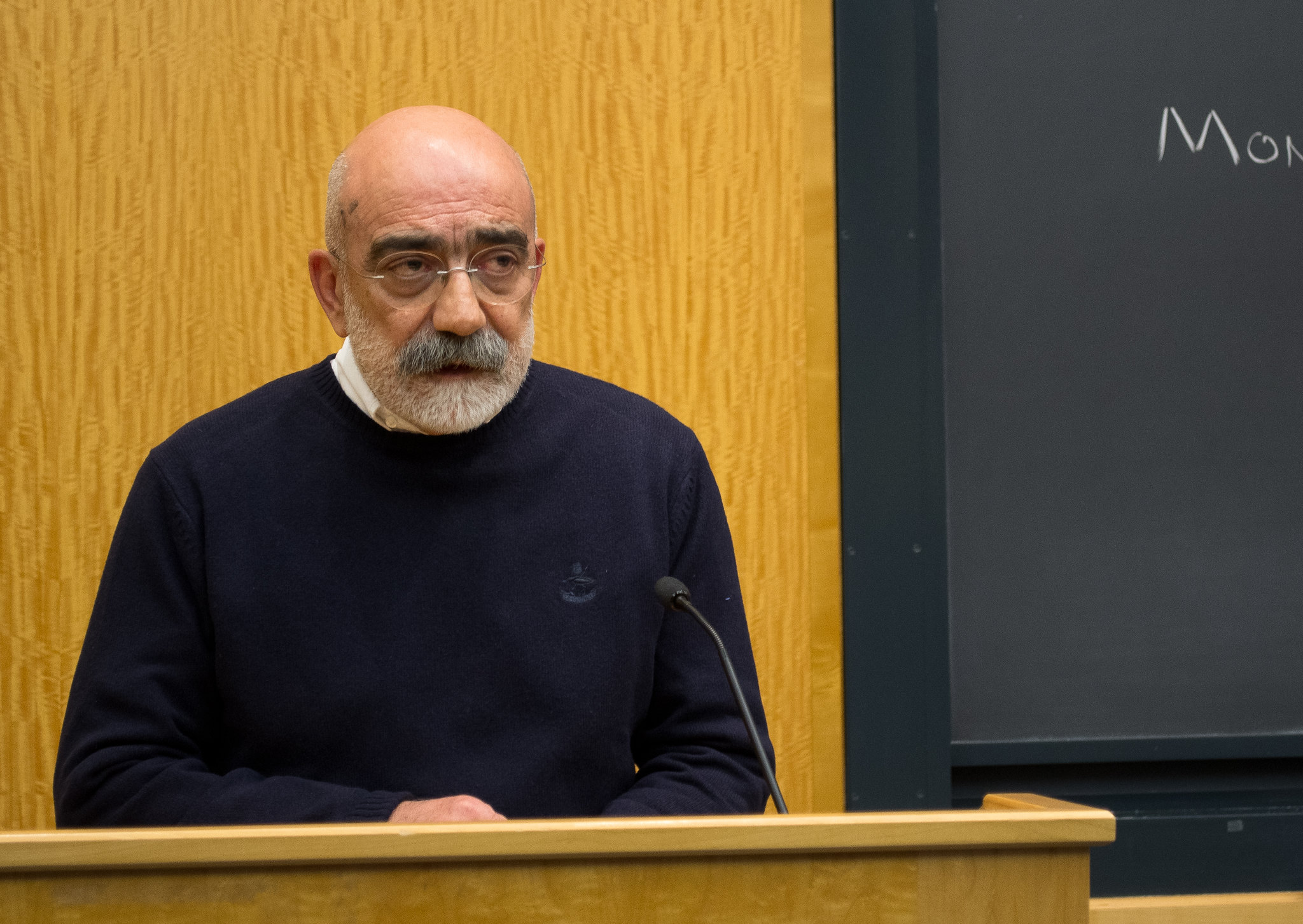 Turkish author released after four years in prison
On 14 April 2021, Granta-published author Ahmet Altan walked free after four and half years in prison in Turkey. The Supreme Court of Appeals quashed Altan's 10.5-year sentence on the charge of "aiding a terrorist organisation without being its member" and ordered his release. The ruling followed a judgement by the European Court of Human Rights, issued a day earlier, ordering Turkey to free Ahmet Altan immediately and pay him €16,000 in damages for violating his rights to freedom of expression.
Many were cautious in welcoming the news considering Altan had previously been released in November 2019, only to be cruelly sent back to jail eight days later. That does not appear to be the case this time, however. Other high profile political prisoners, such as Osman Kavala, remain behind bars.
Lawyers from the Platform for Independent Journalism (P24), a Trust grantee, have represented Altan from the time of his initial detention in 2016 and were responsible for lodging both the appeal to the European Court of Human Rights and the Turkish Supreme Court of Appeals. They have also ensured pastoral care, visiting Altan in Silivri Prison at least once a week throughout his time there.
Return to grantee stories