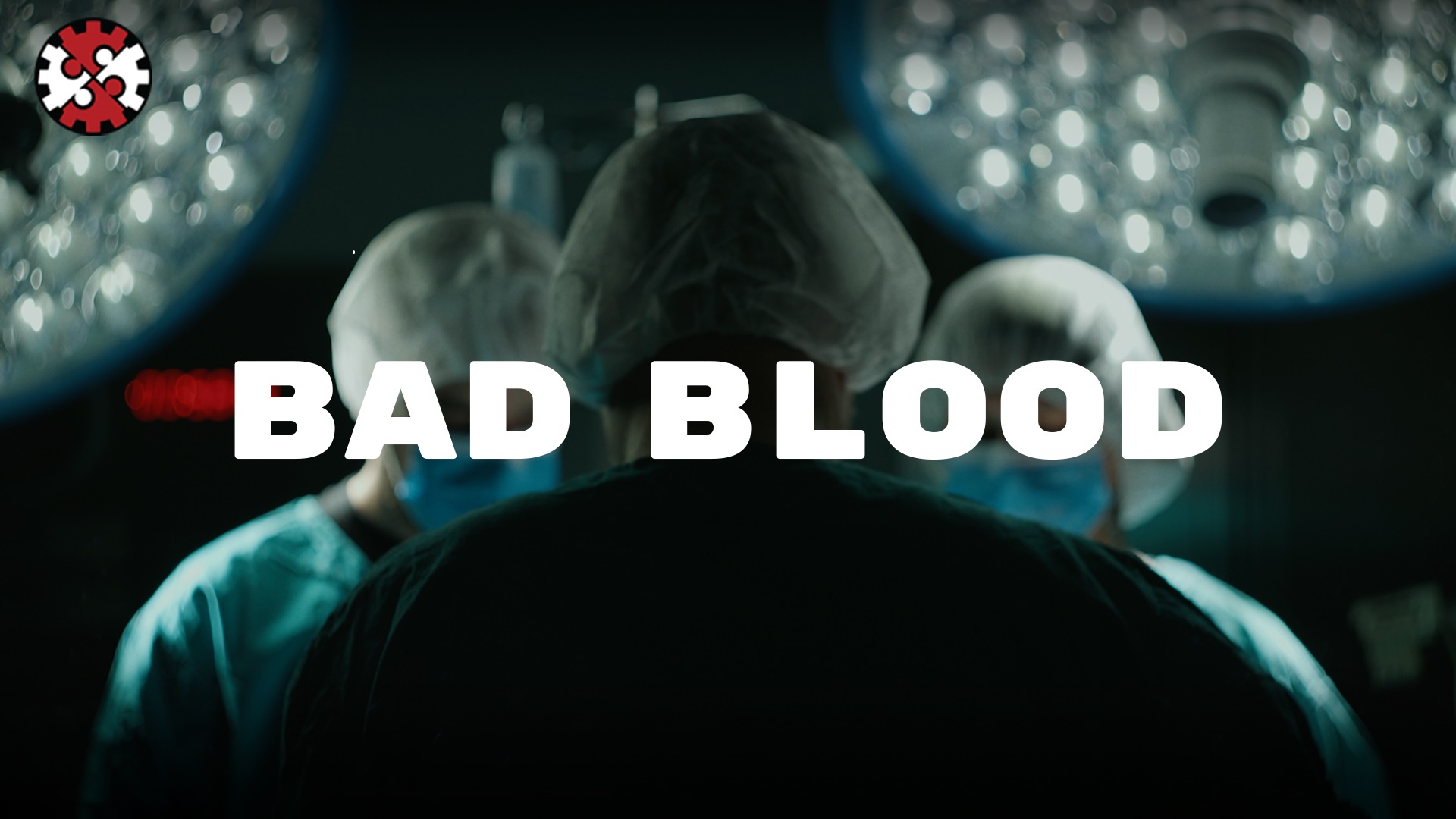 Documentary exposes apparent profiteering and suspicious deaths linked to unlawful COVID-19 treatment in North Macedonia and Kosovo
A documentary by our grantee the Investigative Reporting Lab (The Lab) has exposed patterns of profiteering and suspicious deaths linked to COVID-19 treatment in North Macedonia and Kosovo. The hard-hitting film 'Bad Blood' documents a 21-month investigation into the deaths of several people who had undergone an unlawful experimental treatment at one of Western Balkans' most prestigious private hospitals, the Zan Mitrev Clinic.
Based on testimonies of 24 people and other documentation, the investigation reports exorbitant prices charged by the clinic for a blood filtration treatment that was not reported to, or approved by, the National Agency for Medicines and Medical Equipment. The documentary includes testimony from patients' families, in which they claim hospital-acquired infections caused their loved ones to die, none of which were apparently reported to the Center for Public Health, as is required by law.
Its airing in July 2022 reached over three million viewers in Macedonia, Albania and Kosovo via TV and YouTube. Since then, more than 1,100 reports have been filed to The Lab of victims across the region and more widely in Europe. The story sparked a public outcry, leading the Public Prosecutor and the health inspectorate to investigate the hospital and its management. A trial is expected early next year and nearly 200 private lawsuits are currently underway from families of victims who died in the hospital.
Established in late 2017, The Lab investigates organised crime, corruption, human rights issues and breaches of rule of law. It was established to enable North Macedonians to understand how corruption affects their lives, and to rebuild public trust in institutions and the media. It seeks to train a new generation of journalists in the highest ethical standards, particularly women who are underrepresented in the media. The Lab also partners with academics, technologists, marketing experts, bloggers and civil society activists.
Return to grantee stories