In Bosnia, remembering and healing through art and culture
The Bosnian War of 1992–1995 resulted in the deaths of more than 100,000 people, mostly Bosniaks, leaving emotional scars and ethnic and political divides across the region which have persisted for decades. Today, artists and young people, together with groups like the Sarajevo-based Post-Conflict Research Center (PCRC), are playing a leading role in remembering the victims, supporting the survivors and bridging divides. 
In one recent example of their work to build a culture of remembrance and "never again", the PCRC supported Aida Šehović, a Bosnian-American visual and performance artist. In 1992, Šehović, like thousands of fellow Bosnian Muslims, fled her country due to the threat of violence and persecution, eventually settling in the United States. In 2006, she created ŠTO TE NEMA, (Why are you not here?), a travelling monument that commemorates the 8,373 Bosnian Muslims killed in the 1995 Srebrenica genocide. Each year on July 11th, the day on which the massacre began, Šehović and volunteers set out fildžani, porcelain cups traditionally used for coffee service in Bosnia and Herzegovina, with each cup representing one victim. Visitors are invited to pour coffee into the cups, which are left full for the rest of the day in memory of the victims. 
For the past fifteen years, the artist, working with Bosnian diaspora communities, created these collective sites of remembrance in public squares around the world, including in Boston, Venice, Toronto and Istanbul. The installations often included activities and events with activists, survivors and scholars. "Each successful annual rendition of the monument represented a triumph over the forces of rejection, exclusion, and denialism," said Šehović. These forces, she added, "encourage societies to look away from past atrocities and prevent vital communal remembrance and healing processes from taking place."
In July 2020, on the 25th anniversary of the Srebrenica genocide, PCRC collaborated with the artist to stage the last public presentation of the monument before installing it in the Srebrenica Memorial Center's permanent collection. In this final installation, PCRC facilitated the participation of youth from various ethnic groups in the commemoration. 
"Seeing the monument grow before our eyes brought about special feelings," said Kristina, a participant from Mostar. "It was an incredible honour to welcome the monument here to Srebrenica after it had travelled around the world for fifteen years. I was overwhelmed by emotions when pouring coffee into more than 9,000 cups for those who are no longer with us."
Also to mark the anniversary, PCRC worked with the artist and the production company Pinch Media to create a forthcoming full-length documentary film entitled "Why are you not here?" which traces ŠTO TE NEMA's origins and impact. 
During the commemoration, PCRC also developed MEMENTO: Fragments of the Srebrenica Genocide, an oral history project and photography exhibition that showcases objects donated by Srebrenica genocide survivors and victims' families for permanent viewing and preservation at the Srebrenica Memorial Center. Each object is paired with a portrait of the person who donated it and a personal testimony of their life and struggle to survive the Srebrenica genocide. The project is now part of the Memorial Center's permanent exhibition.
Return to grantee stories
Scenes from MEMENTO
The Post-Conflict Research Center, an SRT grantee, teamed up with the Srebrenica Memorial Center on MEMENTO: Fragments of the Srebrenica Genocide, an oral history project and photography exhibition that showcases objects donated by Srebrenica genocide survivors and victims' families. ©PCRC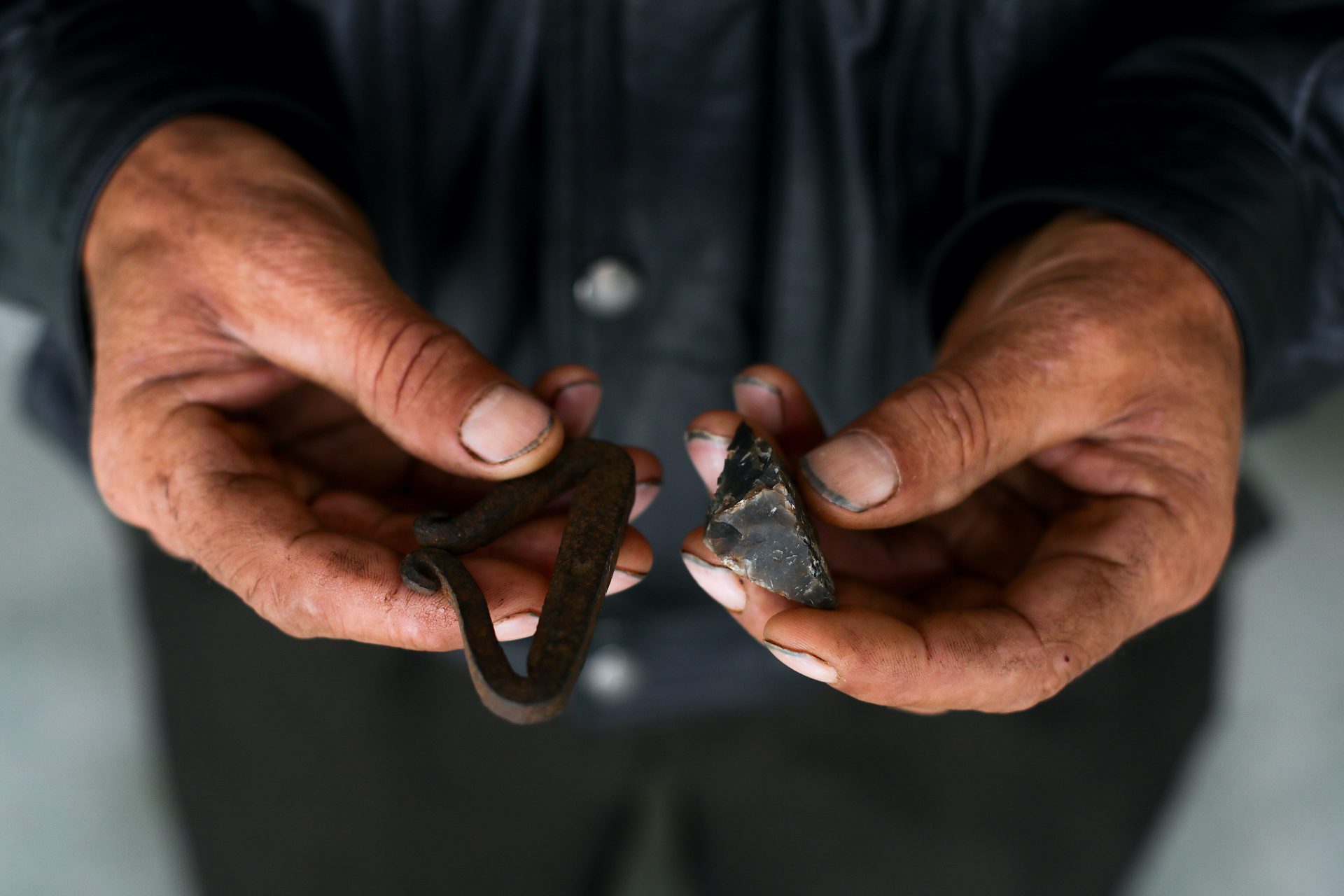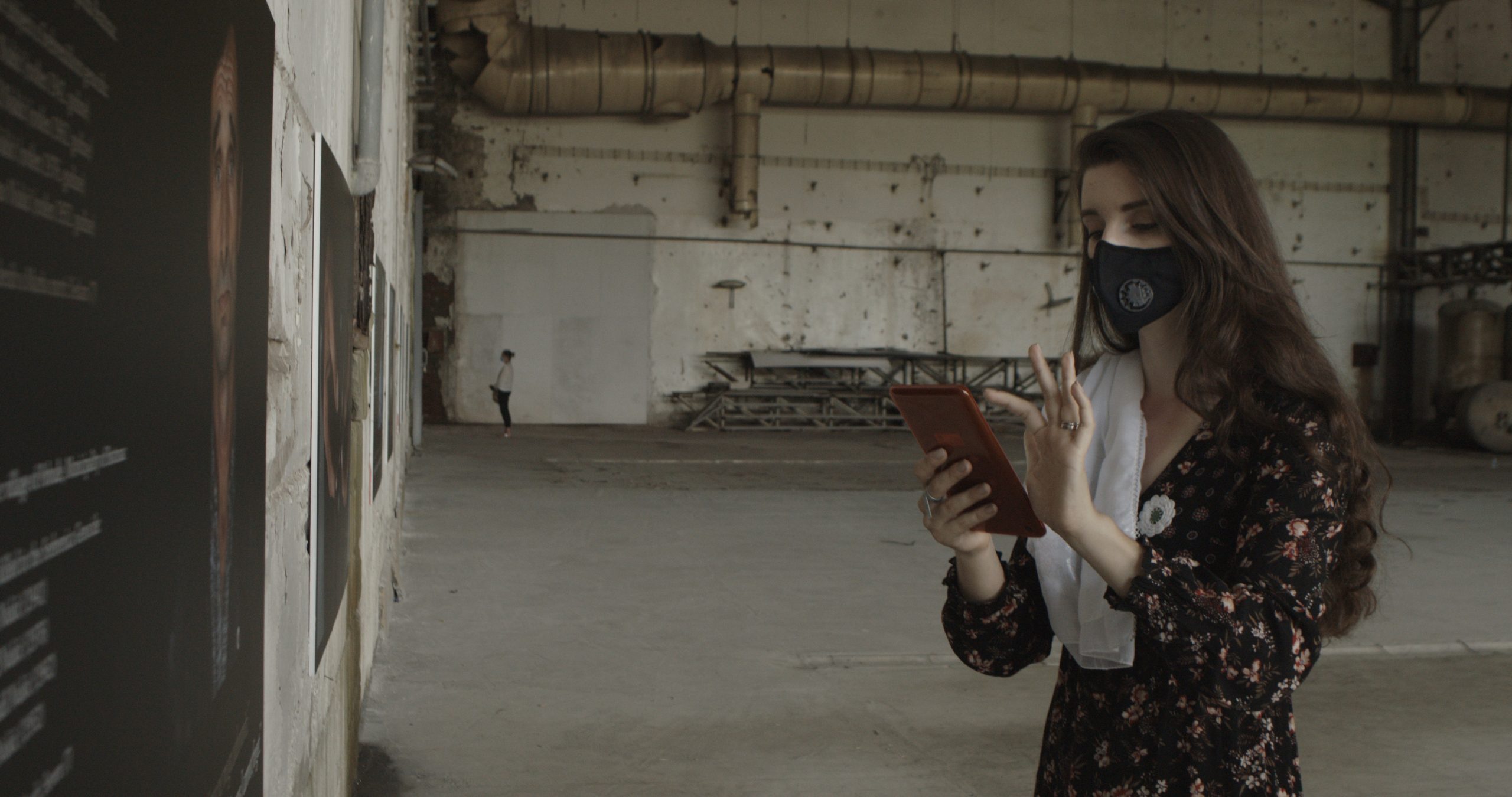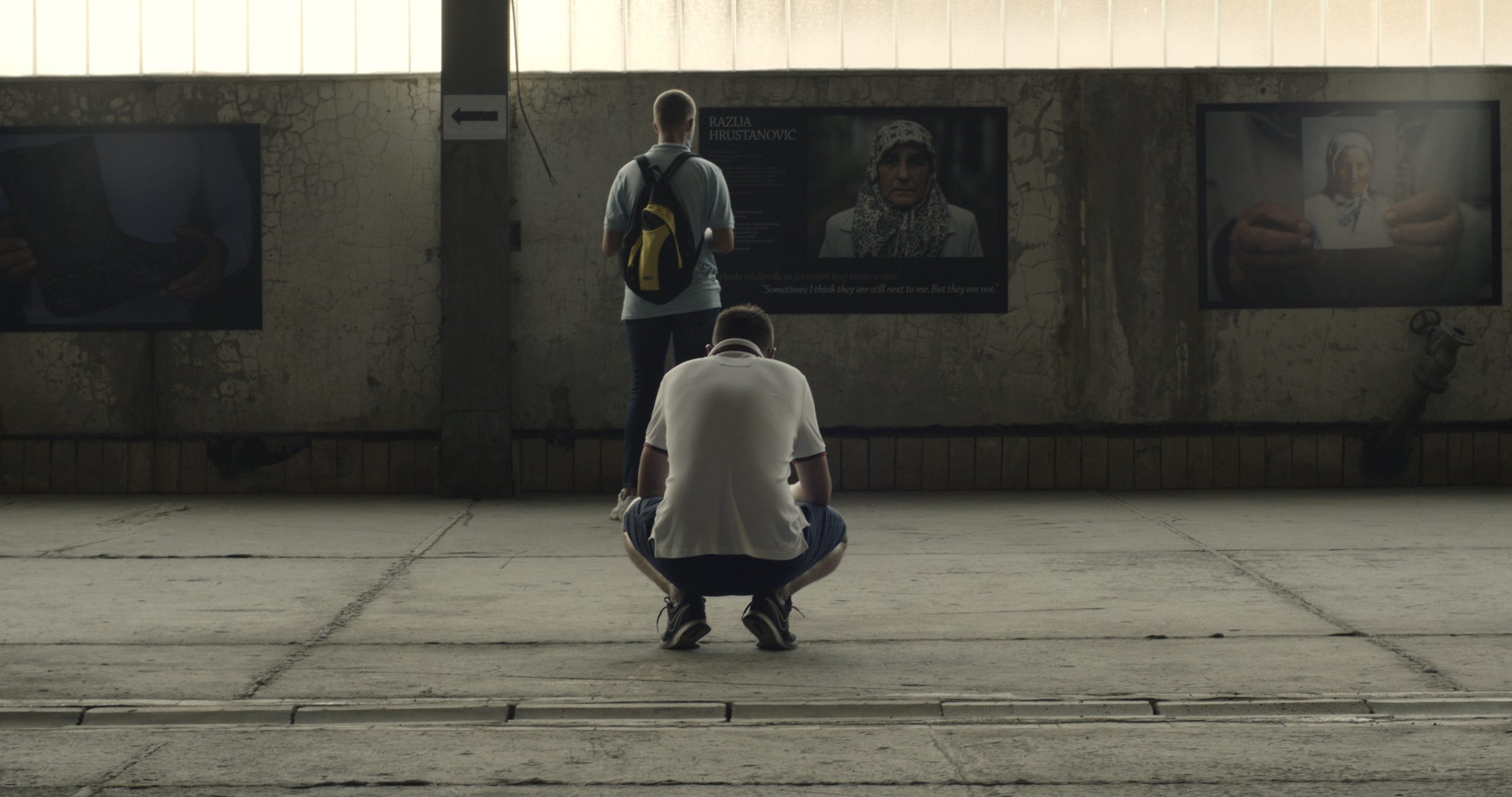 Another PCRC initiative with the Memorial Center is a multi-disciplinary youth camp and training programme aimed at engaging Bosnian youth in advancing reconciliation and dialogue. "The camp had an incredibly positive atmosphere," said Samir, a participant from Zvornik who attended the 2020 camp. "Everyone is ready to work on beautiful and useful things for their local communities and beyond."
By focusing transitional justice, memorialisation and peacebuilding activities in small cities such as Srebrenica and the surrounding areas, PCRC aims to give opportunities to younger people who are often left out of activities that take place in bigger cities. Moreover, by bringing them to Srebrenica from across the whole region, PCRC hopes to signal that the Memorial Center is a place where researchers, academics, and ordinary citizens can come to look for ways to resolve conflicts and prevent their recurrence. 
Velma Šarić, PCRC's president, said: "Our projects with the Memorial Center aim to support its capacity as a unique state institution and a gravitational center [that reflects] the experience of one nation during the 1990s."
PCRC's collaboration with organisations like the Srebrenica Memorial Center is part of their decade-long effort to support local transitional justice, conflict mitigation and prevention systems in Bosnia and Herzegovina and the Western Balkans.