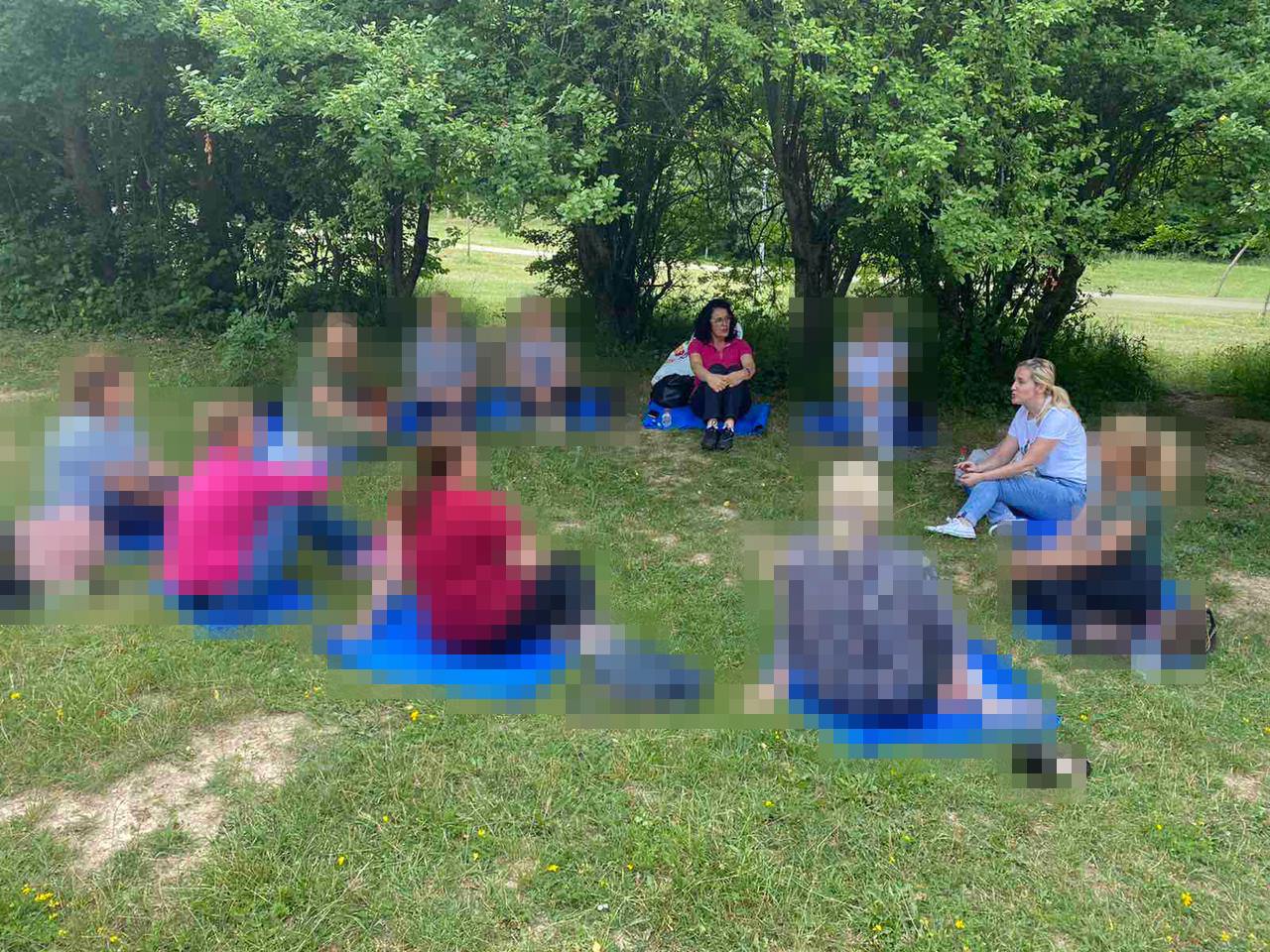 Kosovar human rights group plays a role in landmark sexual violence case
The Basic Court of Pristina handed down the first-ever conviction of a perpetrator of wartime sexual violence from a Kosovar court on 5 July 2021. Zoran Vukotić, a Serbian ex-policeman, was convicted of raping an ethnic Albanian woman during the 1998–1999 Kosovo War. In May 1999, Vukotić was part of a group of police and paramilitary troops responsible for deporting ethnic Albanians from the region of Vučitrn. During this time, he raped a young woman in front of other women. The victim was pregnant with twins at the time and lost both to miscarriage.
The victim reported her case to the European Union Rule of Law Mission (EULEX) in Kosovo in 2010, but no progress was made on the case until 2017, when she saw her attacker on TV being extradited from Montenegro to Kosovo for war crimes. Seeing him being held accountable for another crime motivated her to report her case again to the Kosovo police. Her testimony to EULEX, however, had been lost.
That same year, she approached SRT grantee Kosova Rehabilitation Centre for Torture Victims (KRCT) for legal aid and medical treatment. The organisation, based in Pristina, has provided treatment and rehabilitation to Kosovar torture survivors since 1999. KRCT worked closely with the special prosecution team, initiating the case against Vukotić in 2020 and facilitating regular communication between the prosecution and the victim to ensure her protection and to counter social stigma. KRCT also regularly provided psychological support to the survivor to prepare her for the interrogation and trial processes.
Vukotić, who is currently serving a 6.5-year sentence for war crimes, was sentenced to ten years in prison. Although KRCT plans to appeal for a higher sentence, they view the conviction as significant given the widespread nature of sexual violence during the Kosovo War and the fact that many perpetrators have yet to be prosecuted. KRCT is optimistic that this decision will spur future change, declaring the verdict a "triumph of justice not only for the victim, but for all other survivors of sexual violence."
Return to grantee stories