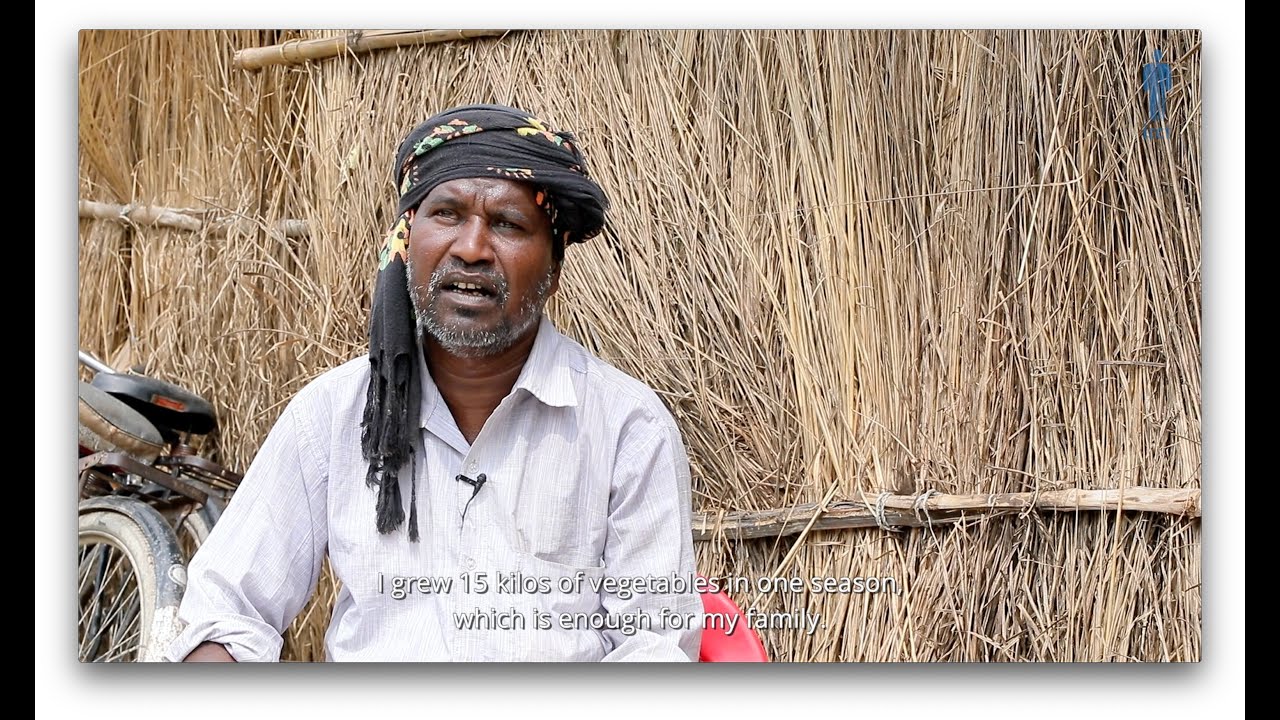 Supporting victims of torture during the COVID-19 pandemic
When the COVID-19 pandemic began last year, victims of torture were especially hard hit by the devastating economic, health and social effects. Lost incomes, social isolation, lack of health services and schools, and increased domestic violence all exacerbated the struggles that torture victims faced in rebuilding their lives. 
The International Rehabilitation Council for Torture Victims (IRCT), a network of over 160 torture rehabilitation centers, was faced with the considerable challenge of continuing to support more than 50,000 torture victims with health-based services. IRCT's centers urgently needed financial resources to continue delivering high-quality services while dealing with staff shortages and illnesses, closed offices, cancelled fundraising events, and withdrawn grant promises. Many of these centers also already faced financial hurdles that made operating under normal circumstances difficult.
Thanks to a grant from the Sigrid Rausing Trust, IRCT was able to establish a global emergency subgrants scheme to efficiently delegate funds to member centers. These funds supported such diverse initiatives as internet and phone fees for tele-health, emergency food and cash for impoverished victims, sanitation supplies to help offices comply with government regulations, and self-care resources for staff members. Additionally, IRCT established a common platform for member centers to engage at the global level and implemented webinars where stakeholders could discuss their challenges and present possible solutions. This grant enabled IRCT to receive additional funding from the Inge Genefke and Bent Soerensen Anti-Torture Support Fund and the Danish Ministry of Foreign Affairs.
As a result of this funding, People's Vigilance Committee on Human Rights (PVCHR), an India-based trust that ensures basic rights for marginalized groups and member center of IRCT, was able to provide Ghurahu Vanwasi, an impoverished day laborer who was tortured by the police, with testimonial therapy to cope with his trauma, which resulted in an inability to work during the pandemic. 
This is just one example of how these grants were able to respond to the urgent needs of the people who urgently needed support. Through its work, IRCT is able to provide critical financial and emotional support to help rebuild people's lives and reconstruct communities that have suffered from torture. 
To learn more about People's Vigilance Committee on Human Rights watch this inspiring video: Seeds of Healing: Better Livelihoods for India's Survivors
Return to grantee stories