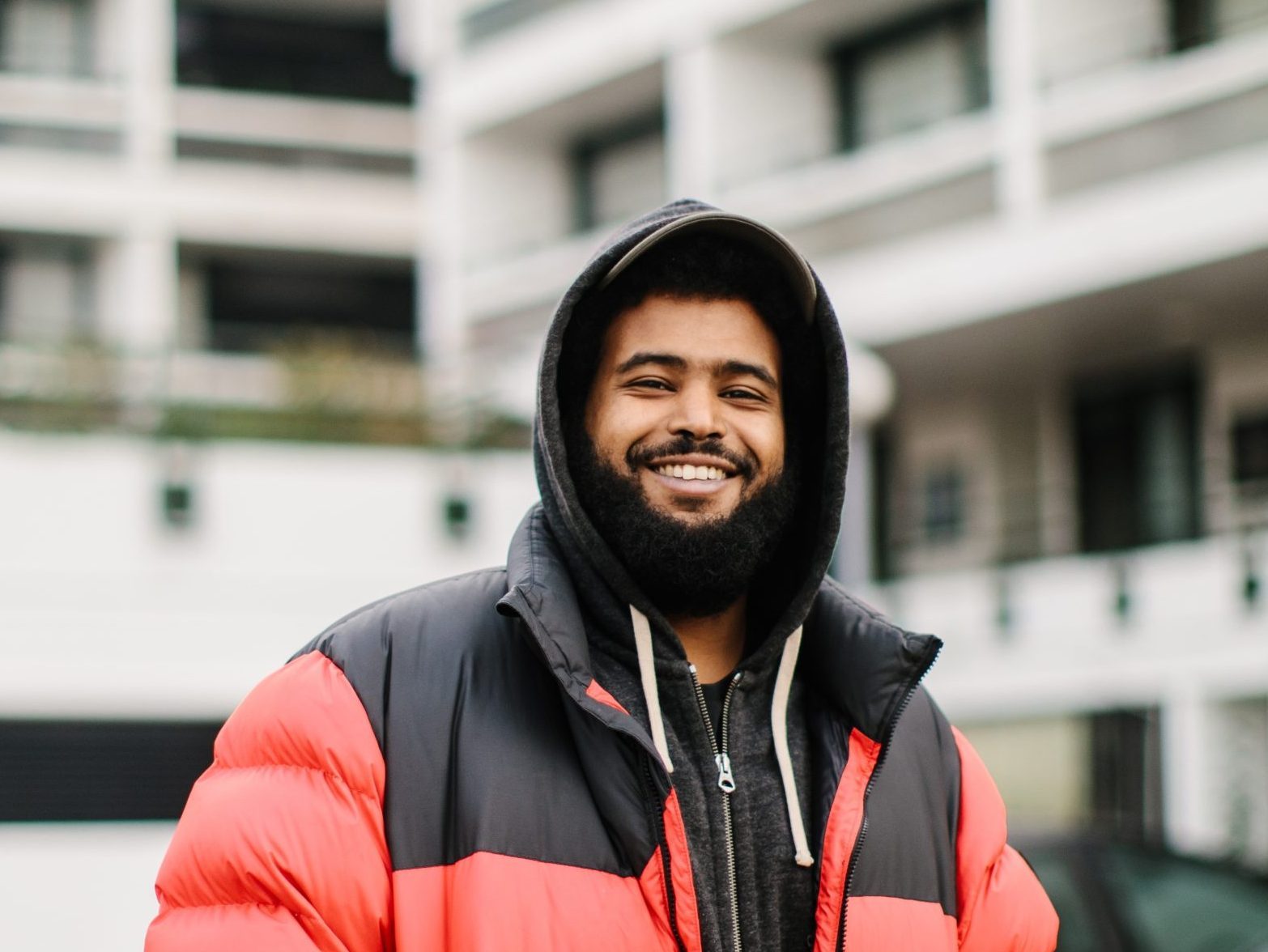 Victory for human rights organisations as UK Met Police agree to overhaul its controversial 'Gangs Matrix' following legal challenge
SRT grantees Liberty and UNJUST are celebrating after a legal challenge they brought forced the UK's Metropolitan Police Service to agree to overhaul the controversial Gangs Violence Matrix.
The Met Police acknowledged that the Matrix needs 'wholesale change,' conceding that the operation of it was unlawful. They admitted that the Matrix breached the right to a private and family life. The Met Police have also recognised that there is an 'unacceptably high rate' of racial disproportionality in the Matrix, with nearly 80% of those named being Black.
The Gang Violence Matrix, set up in the wake of the 2011 London riots, is a police watchlist, containing the details of around 2000 people without their knowledge. Personal data of those on the Matrix is shared broadly with third parties – putting them at risk of over-policing, school exclusion, eviction, and in some cases being stripped of welfare benefits, deportation or even children being taken into care.
Now, more than 1000 names will be removed. The Met Police have also agreed that those removed can apply to be informed of what data was held and who it was shared with. The case was settled before it reached court.
Liberty challenged the legality of the Matrix on behalf of Awate Suleiman, a musician and writer who spent years fearing he was on the database, and UNJUST UK, a community group challenging injustice in the criminal justice system, on the grounds that it discriminates against Black people. Suleiman experienced over-policing, including being arrested for offences he did not commit and being kept on bail for many months before charges were dropped. As a result, he suffered from severe anxiety, and it was only when he launched legal proceedings that he was told he was not on the Matrix.
Lana Adamou, a lawyer at Liberty, noted; "People have been added to this Matrix simply because of who their friends are, where they live, or because they have been a victim of crime. Once on the list, their data could be shared with third parties … leading to really serious and potentially life-changing consequences. The racialised harassment and surveillance of countless people is not the answer… we must look instead towards community-led solutions to tackle the root causes of serious violence which have social justice, equality, participation and human rights at their heart."
Liberty is an independent organisation that challenges injustice, defends freedom and campaigns for everyone in the UK to be treated fairly. They aim to use their voice in courtrooms, in the news, on the streets and in politics to demand and deliver lasting change to benefit the most marginalised.
Katrina Ffrench, the founder of UNJUST added; "It is an important step towards racial equity within policing and the wider criminal justice system. UNJUST will be working with grassroots community groups to raise awareness and support people to bring litigation for human rights breaches."
Return to grantee stories