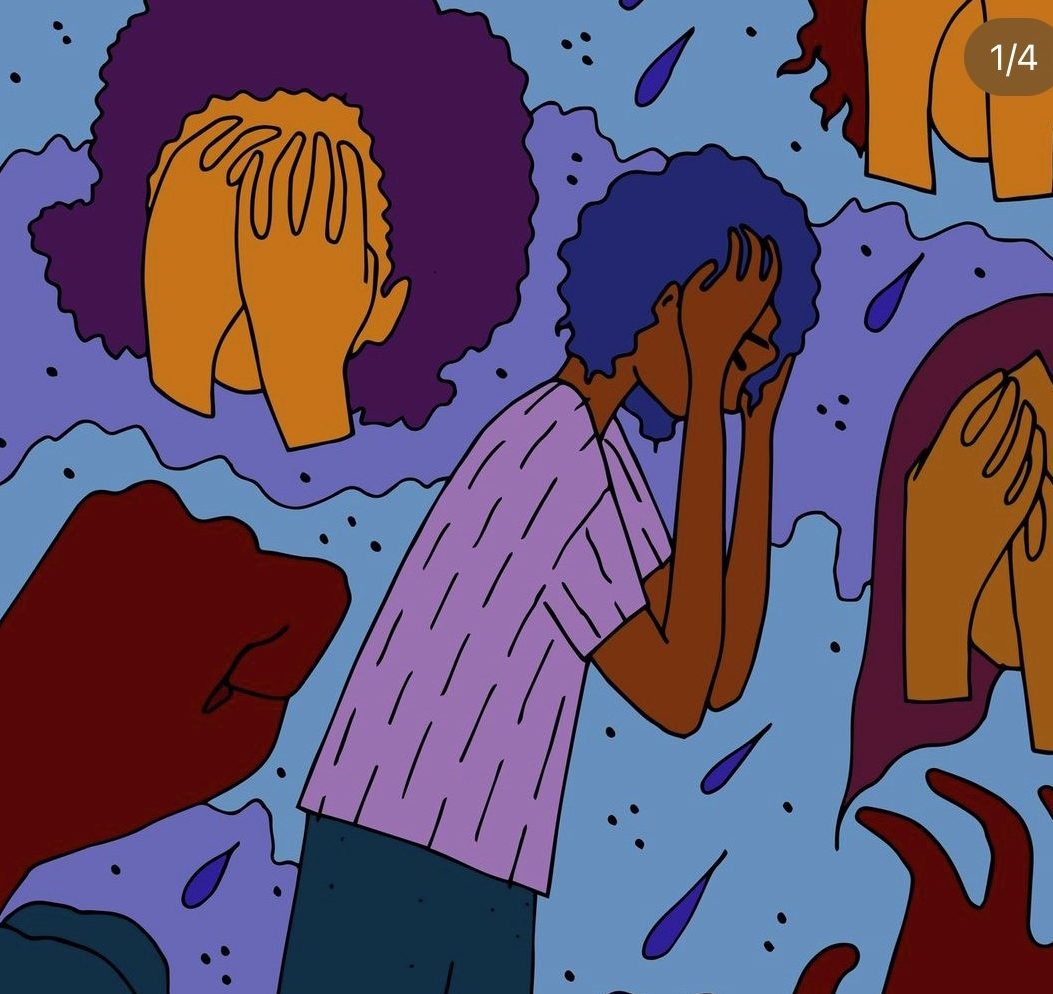 Data shows 68% of migrant domestic workers report sexual harassment in Lebanon
New research by SRT grantee Egna Legna Besidet and the Lebanese American University has found staggering levels of sexual abuse & harassment experienced by migrant domestic workers in Lebanon, along with high levels of impunity. The report details that 68% of migrant domestic workers report experiencing some form of sexual harassment and 11.7% reported experiencing sexual assault.[1] When the site of abuse was in the work-place, the perpetrator was overwhelmingly identified as the male employer, in 70% of the cases. Outside of the place of employment, women reported perpetrators included taxi drivers and police officers.
Women interviewed also highlighted how racism compounded the situation for black migrant domestic workers. One respondent shared "[…] the word 'aabed' in Arabic, which is used to mean a black person, literally translates into slave. This is important. It is important because it gives them permission to treat us as such."
An estimated 250,000 migrant domestic workers work in Lebanon. The majority are women from African and South and South East Asian countries, including Ethiopia, the Philippines, Bangladesh, and Sri Lanka. They remain outside Lebanon's labour law protections, and their status in the country remains regulated by the kafala system – a restrictive immigration regime of laws, regulations, and customary practices that ties migrant domestic workers' legal residency to their employer. In 2022, Human Rights Watch described the kafala system as trapping 'tens of thousands of migrant domestic workers in highly abusive conditions amounting, at worst, to modern slavery.'
Egna Legna Besidet and the Lebanese American University's research found that this culture of sexual harassment is exacerbated by the kafala system. Migrant domestic workers reported feeling unable to take action following the abuse, resulting in an ongoing culture of impunity and protracted situations of violence. When migrant domestic workers did reach out to law enforcement, and other forms of support, no tangible actions were taken against the perpetrator. Many migrant domestic workers were 'advised to be cautious', while others reported that their stories were dismissed, not believed, or that they were simply advised to 'run away' if they could.
In December 2020, the Lebanese Parliament endorsed a landmark law criminalising sexual harassment (Law 205). Egna Legna Besidet has launched a campaign calling on the Lebanese government to ensure Law 205 protects migrant domestic workers. You can follow the campaign on twitter: #IncludeusinLaw205
[1] 913 migrant domestic workers were interviewed.
Return to grantee stories