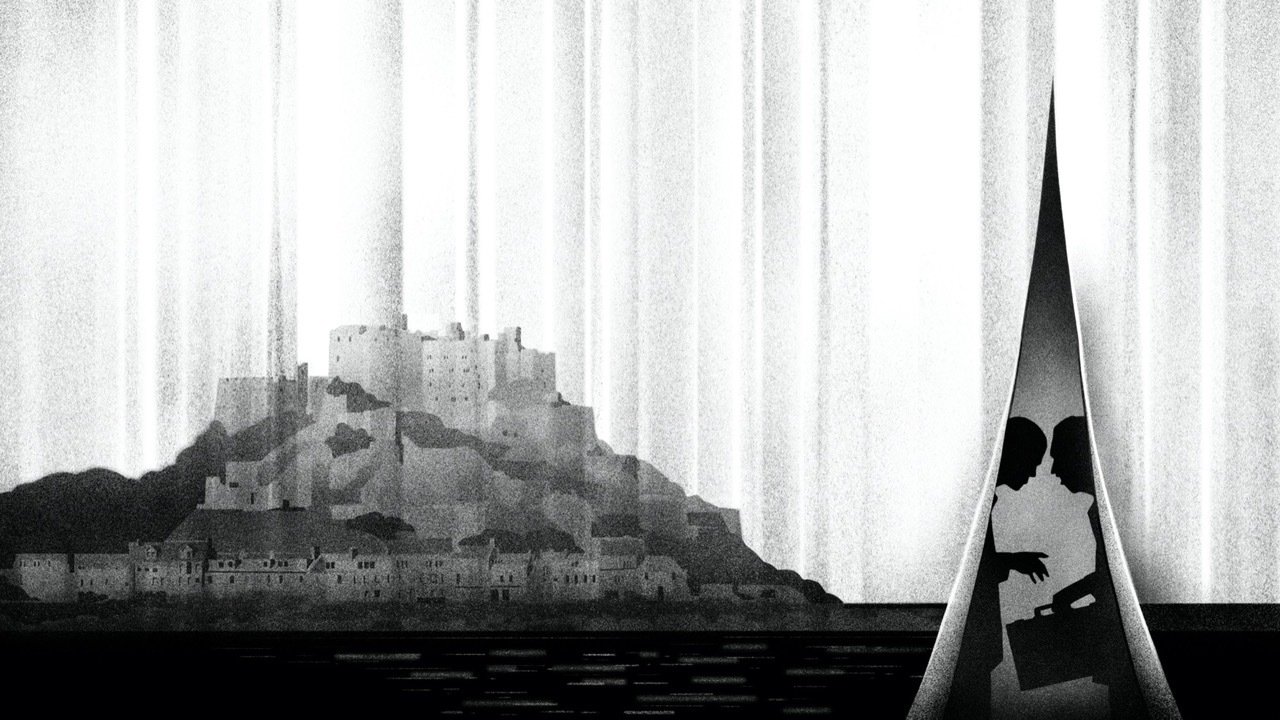 Exposing corruption, driving change
Following Russia's invasion of Ukraine, the work of SRT grantees to fight corruption and counter the influence of oligarchs has taken on new urgency. This work, including more than a decade's worth of investigative reporting, research and advocacy, has contributed to anti-corruption reforms in the UK, Ukraine and other countries and to the West's sanctions regime against Russian elites. Below we discuss how five of our grantees are advancing transparency and accountability.
The Bureau of Investigative Journalism (the Bureau), founded in 2010, is exposing how an industry of law firms, banks, accountants and PR agencies has made it possible for oligarchs and other elites to launder money with impunity, facilitating corruption across borders. Their Enablers project has co-published investigations with major media such as the Times, the Guardian and the New York Times. A March 2022 story co-published with the Daily Mail featured Russian oligarchs who found sanctuary in Britain, despite being sanctioned after Russia's occupation of Crimea, including those recently sanctioned after the invasion of Ukraine. (This included mapping their links with property, lawyers and financial institutions.)
Another Bureau–Daily Mail investigation uncovered how firms like BlackRock invested British pension funds in Russia, reporting that: "These companies have contributed to Russia amassing $630bn in foreign reserves – a financial position crucial to Putin's decision to invade Ukraine." As the Bureau has reported, UK officials have been slow to counter fraud and corruption. But this may be changing. "Now with the global spotlight pointed firmly on UK enablers and the role they've played in leading to the crisis in Ukraine, the narrative around what is acceptable has changed," said Franz Wild, the Bureau's Enablers editor.
For more than a decade, Transparency International UK has worked to tackle the UK's role as an enabler of global corruption. Its campaigning secured the landmark Bribery Act in 2010 and, in 2017, the adoption of Unexplained Wealth Orders, an investigative tool to help law enforcement act on corrupt assets. In March 2022, reforms long advocated by TI-UK were fast-tracked by emergency legislation in response to the war in Ukraine, including a new law unveiling the real owners of offshore companies holding UK property. "For too long, oligarchs and kleptocrats have used UK property as a bolthole for their ill-gotten gains, yet these reforms should now mean they have nowhere to hide," said Duncan Hames, TI-UK's director of policy, in a statement.
TI-UK's cutting-edge research has exposed over 400 cases of major corruption across 116 countries enabled by the UK and its offshore financial centres, causing £325 billion of damage – funds meant for basic public services, development and security. TI-UK regularly provides research support for journalists, including the OCCRP, and has identified over £1.5 billion in UK property bought by those accused of corruption in Russia or being close to the Kremlin. TI-UK's investigations inform tactical and strategic responses by government and law enforcement agencies that to date have secured action against tens of millions of pounds of assets.
The Organized Crime and Corruption Reporting Project (OCCRP) is a global network of reporters whose investigations have led to bank closings and sanctions, hundreds of arrests and high-level expulsions of public officials, as well as stronger laws in many countries. Their work is responsible for the return of more than $7.5 billion in illicitly acquired funds to the public sphere. OCCRP and its network identified beneficiaries of the stolen funds exposed by the late Russian whistleblower Sergei Magnitsky. Their "Russian Laundromat" and "Troika Laundromat" series exposed how Russian billions were laundered through Eastern European banks to banks around the world.
In the face of rising costs and growing threats to independent media, OCCRP provides journalists in 55 media outlets with a range of critical resources and tools including digital and physical security, editorial support, and pro bono legal assistance. Using the investigative data platform OCCRP Aleph, journalists can search and cross-reference more than three billion records to trace criminal connections and patterns and efficiently collaborate across borders. OCCRP ID, the research arm of the organization, helps trace people, assets, and companies across the globe. Its Russian Asset Tracker is the largest public listing of verified assets held outside Russia by oligarchs and senior officials close to Russian President Vladimir Putin. One recent investigation of a group of companies linked to Bank Rossiya uncovered billions of assets linked to the president. Since the war began, more than $20 billion in assets have been identified. With its partners, OCCRP also equips and trains journalists in Ukraine and surrounding countries to work in war zones and assists them so they can keep reporting no matter where they are located.
The Kyiv-based Anti-corruption Action Center, known as AntAC, founded in 2012, has played a leading role in exposing crimes, reforming Ukrainian laws and the judicial system. The more than 70 legislative acts they have contributed to include setting up several key anti-corruption agencies whose operations they closely monitor. Their work has made public procurement more transparent, opening registers for real estate, land and beneficial ownership and put in place an asset disclosure system for public officials.
AntAC also identifies politicians and oligarchs with strong links to the Kremlin and pro-Russian factions inside of Ukraine and maintains a national database in order to make it harder for high-risk politically exposed persons to transfer money internationally. AntAC's information has led to sanctions against several oligarchs. Since the start of Russian military aggression against Ukraine AntAC's team, in close cooperation with other NGOs and state bodies, has extended its activities to promote imposing effective sanctions, to advocate for maximum international support to Ukraine through co-founding the International Center for Ukrainian Victory, and to build a transparent system for future reconstruction of the country.
Since its founding in 1994, Environment People Law (EPL), one of the leading environmental law organizations in Eastern Europe, has been working to bring Ukrainian environmental policy and legislation into compliance with the European standards. They advocate for key environmental reforms and promote Ukraine's compliance with its obligations within international multilateral environmental treaties, with particular focus on the Aarhus Convention. EPL won Ukraine's first environmental case in the European Court for Human Rights and has handled numerous strategic litigation cases developing Ukrainian jurisprudence for protecting the environment and environmental rights. Currently EPL are monitoring the impact of the war on environment. "At this stage, we believe that documenting war-caused environmental crimes is crucial," said Olena Kravchenko, EPL's executive director. "Good evidence is needed to initiate litigation in international courts in order to demand compensation from the aggressor country."
The organization has also released a call for the Ukrainian government to approve seven laws to protect the environment and to ensure that post-war rebuilding is sustainable. Key to this, they believe, is transparency and accountability, which they promote through developing and advocating legislative and regulatory proposals and performing a watchdog function in major environmental decision-making processes. They also work to address the three pillars of environmental democracy established in the Aarhus Convention – access to environmental information, public participation in environmental decision-making and access to justice – as the war caused a serious rollback on these principles.
The last decades have seen a dramatic globalization of organized crime and corruption, now totaling trillions of dollars every year, as OCCRP has observed. This work to hold power to account, they maintain, "demands innovation, efficiency, and coordination to rival that of the world's most corrupt officials and criminal networks." The above five SRT grantees are part of a global network that has grown increasingly effective at working together to expose corruption, providing the information needed to drive change.
Return to grantee stories